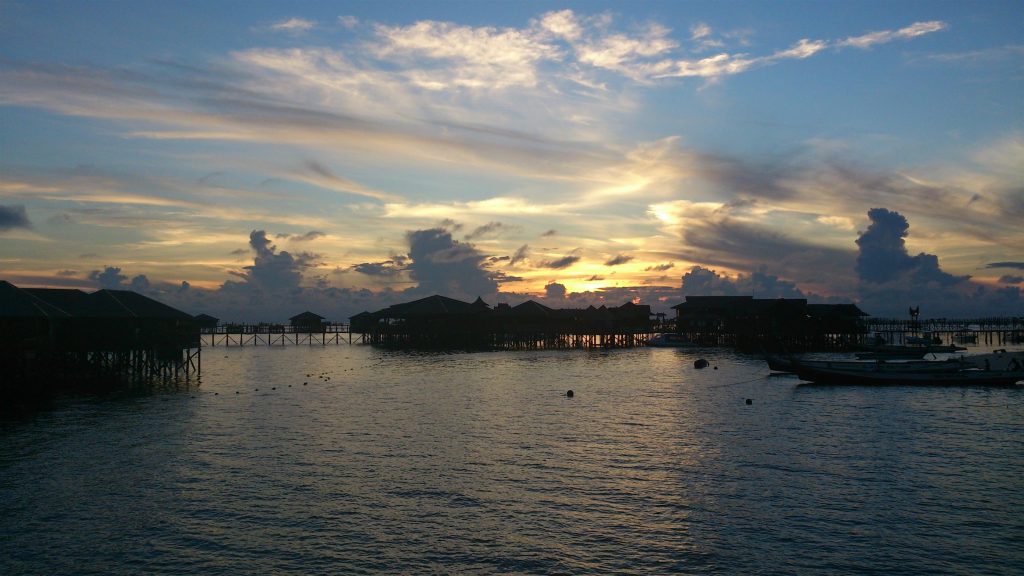 Author's note: This essay was written in early 2019, when I was still living in my adopted home of Hong Kong.
"Wisdom is acting on knowledge." God Help me, that's a quote from Russel Brand, I think.
We live in an age of unprecedented access to information, and we're only just beginning to understand the potential for it. Despite a few (hopefully soon to fade) black marks of internet censorship, we are all more informed than ever before on a global scale. We know about the current inferno consuming the Amazon rainforest, poverty (not financial, but lack of resources), climate change, tribalism, human-rights violations, etc. — but what can we actually do about it?
A lot, I propose.
What we've lacked historically is a lack of a vision for where we are going. Elected leaders are more focused on managing domestic issues, and few (if any, other than perhaps Barack Obama) were elected based on a positive global vision. But it looks like we need one now more than ever.
That's what it looks like for me here in Hong Kong, but I'm sure that's what it looks like for many elsewhere, as well. So again: what can we realistically do? Strive to make a difference with your personal conduct. I'm not going to quote Ghandi because I'm too affected to be trite, but it's time we collectively look within, find our values, and adhere to them.
I'm not telling anyone to stop eating meat or to throw out your smartphone. I'm just saying that everything we do has an impact and we are all somehow connected by only a few degrees. I've been trying to stop eating fish and other seafood after I started seeing less and less fish in the ocean on my SCUBA dives; I'm now trying to not eat the meat of any animal I would not kill myself; I'm trying to help people be informed, find themselves, and connect with my writing and music. Maybe it helps (I think it does), or maybe it doesn't. But it feels good to just try.
Nobody's perfect, and I don't advocate trying to be. But we need to stop trying to disconnect ourselves from our actions and instead try doing the opposite.
Find your ethics; listen to them; and then figure out what direction you want to head in. Hopefully, we'll all meet somewhere in the middle.